About Wellness
WELCOME TO WELLNESS One Day Surgery Center
Top-class medical facilities and specialized doctors at Wellness Abu Dhabi provide the highest level of medical care. In addition, Wellness offers cutting-edge diagnostic procedures, as well as surgical and non-surgical treatments Personal medical care at Wellness is based on international clinical standards and we are driven by excellence in patient satisfaction and commitment to delivering unparalleled medical care for our patients.
---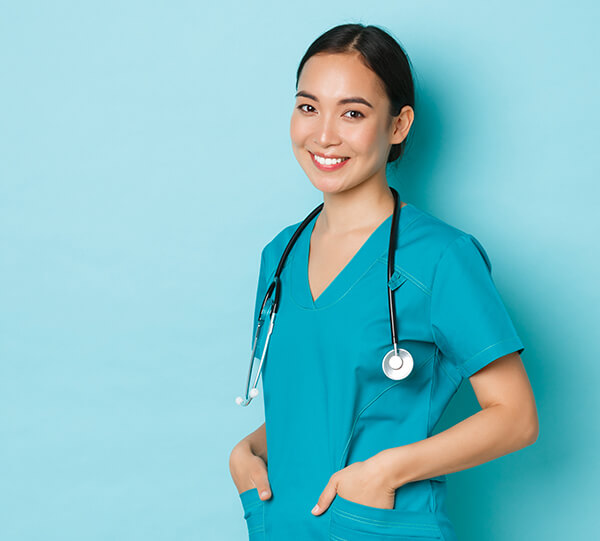 OUR SERVICES
Offering Quality Medical Treatments in a Friendly and Efficient Manner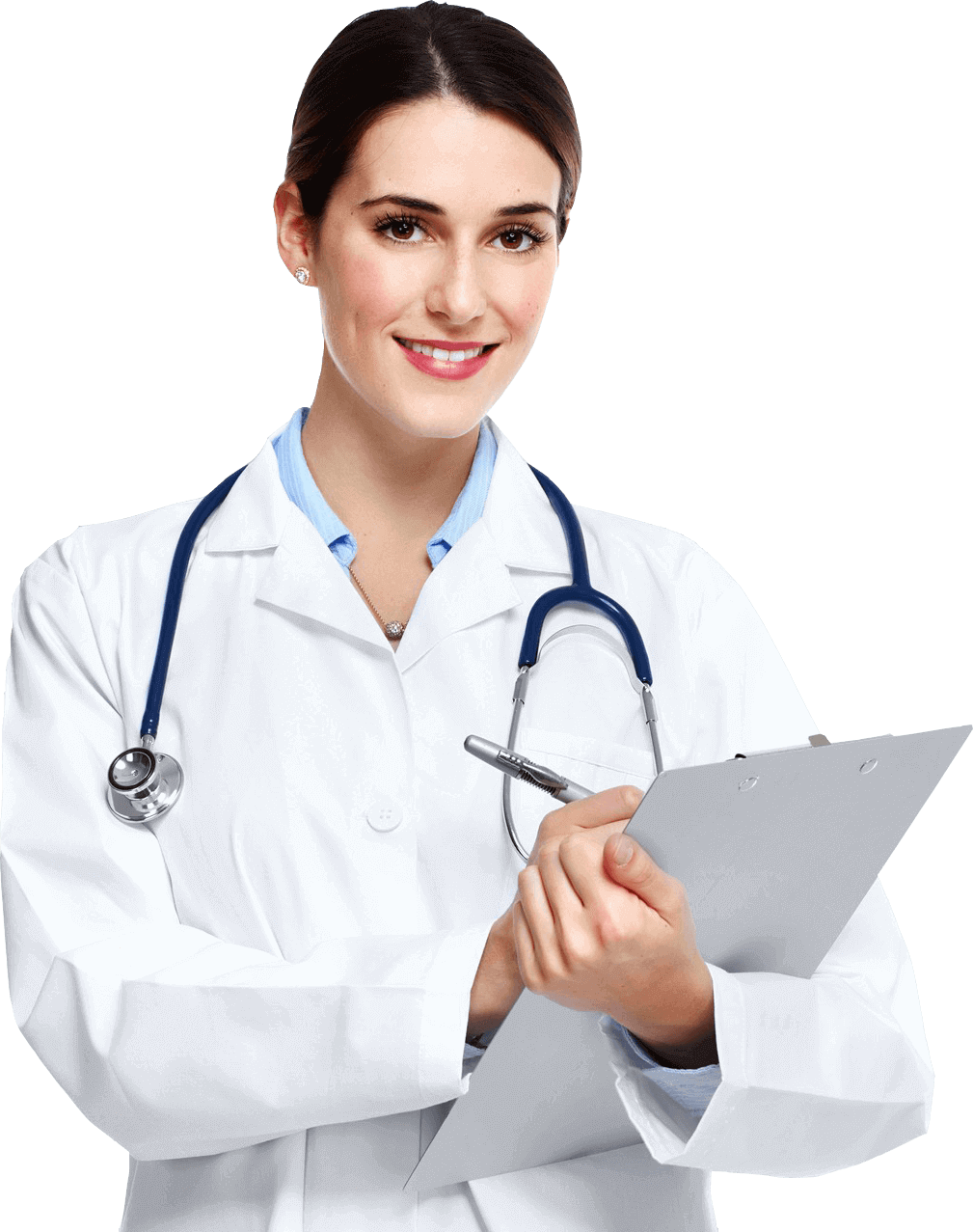 why us
Why Choose Wellness One Day Surgery Center
Wellness One Day Surgery Center in Abu Dhabi UAE is an advanced, specialized surgical center offering day surgery options with the most advanced technology in the modern operating rooms. We offer our patients the finest quality service in their time of need with convenience and care.
Range of surgeries
Wellness One Day Surgery Center offers a variety of medical services in Abu Dhabi including dermatology, oral care, Gastroenterology, and more. Our experienced doctors are committed to providing unmatched patient care whenever needed.
Advanced equipment
Whether you need medical surgery or any other aesthetic, cosmetic or reconstructive procedure, we offer you the most advanced medical equipment. Our approach is uniquely tailored for your personal wellness and comfort.
Experienced medics
Our doctors' experience and knowledge of functional medicine will ensure you receive the right treatment at the right time.
Patient-centered approach
Our passionate and caring approach will let you feel secure and confident that we're always putting your best interests first.
OUR STAFF
Meet Our Doctors
Our board-certified doctors are diverse, yet complimentary, and bring expertise from a variety of fields.
PATIENT TESTIMONIALS
Check Out What Our Patients Say About Us